iPhone Repair Garland, iPad, Samsung & Cell Phone Repair
We are a leading mobile phone and repair store specializing in iPhone, iPad, Samsung, and cell phone repair. Our team of experts is dedicated to providing high-quality repairs and excellent customer service.
Expert Technicians
Our expert technicians are trained to handle all types of mobile phone repair. Whether you have a cracked screen, battery issues, or software problems, we can fix it quickly and efficiently.
Quality Parts
We only use quality parts for all our repairs. This ensures that your device functions optimally and lasts longer. With our attention to detail and commitment to excellence, you can trust us with your device.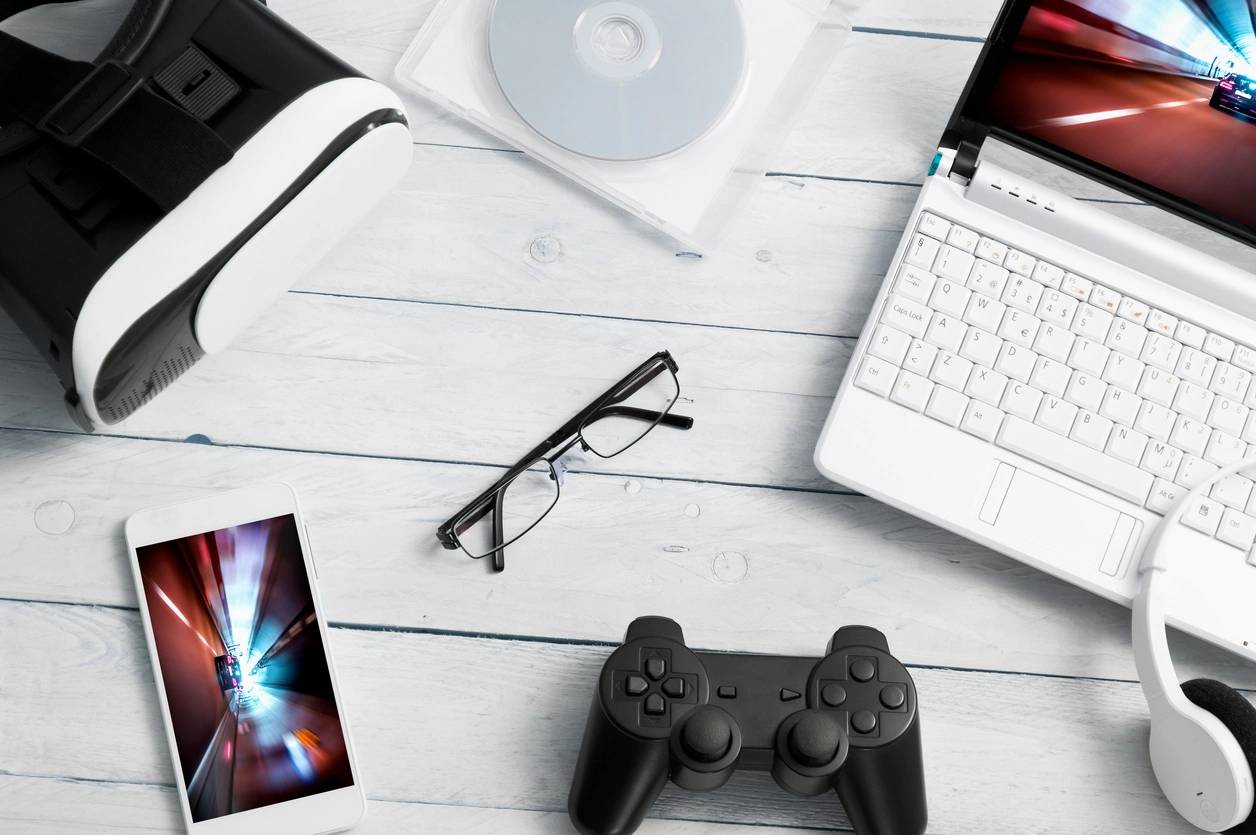 Affordable Pricing
We believe in providing affordable pricing for all our repair services. Our competitive rates and transparent pricing ensure that you know exactly what you're paying for. No hidden fees or surprises.
Quick Turnaround
We understand the importance of your device and the inconvenience of being without it. That's why we strive for quick turnaround times. Most repairs are completed within 24 hours, so you can get back to using your device as soon as possible.
Customer Satisfaction
Customer satisfaction is our top priority. We go above and beyond to ensure that every customer is satisfied with our services. Our friendly staff is here to answer any questions and address any concerns you may have.
Nature, in the common sense, refers to essences unchanged by man; space, the air, the river, the leaf. Art is applied to the mixture of his will with the same things, as in a house, a canal, a statue, a picture.
But his operations taken together are so insignificant, a little chipping, baking, patching, and washing, that in an impression so grand as that of the world on the human mind, they do not vary the result.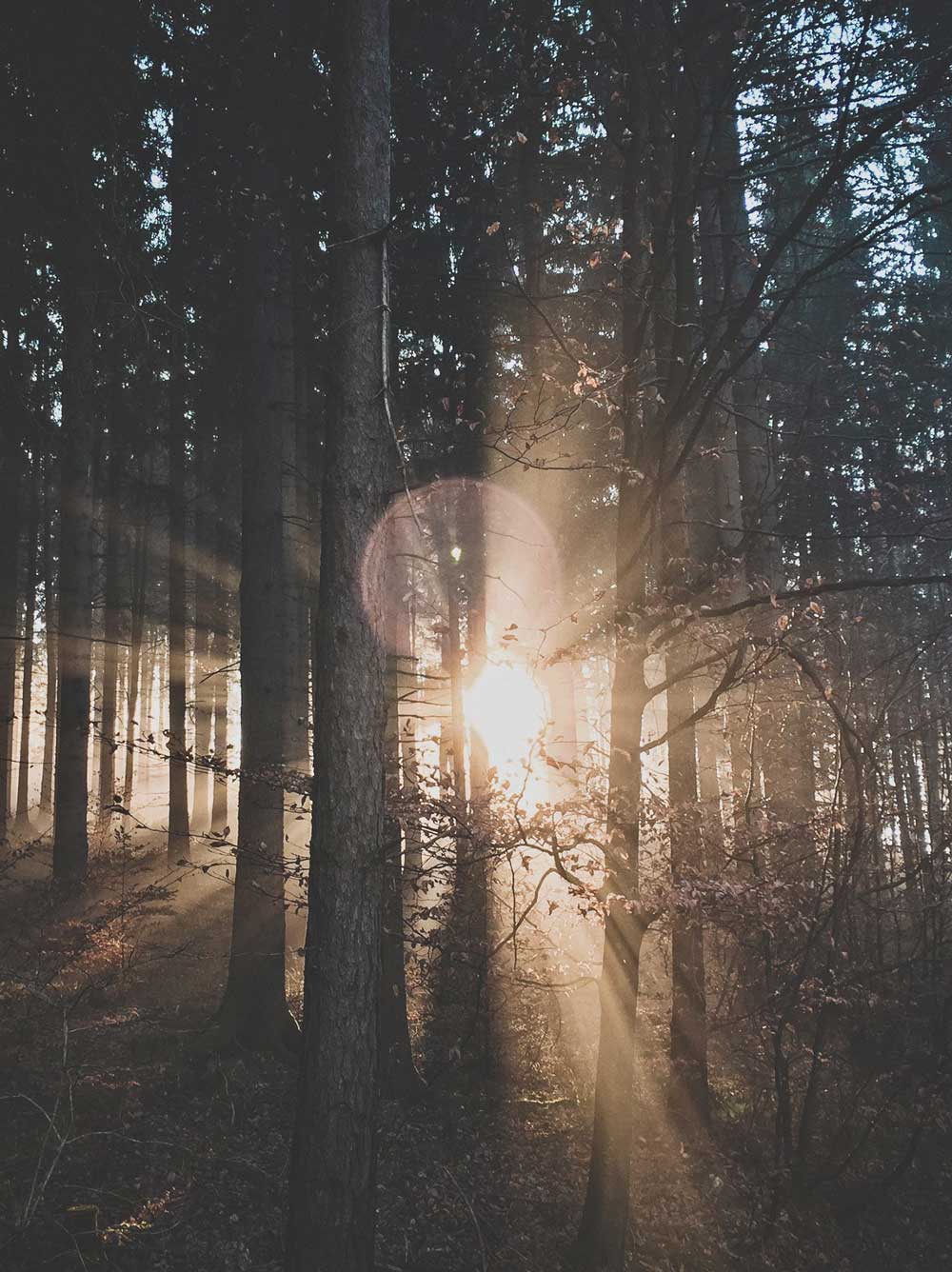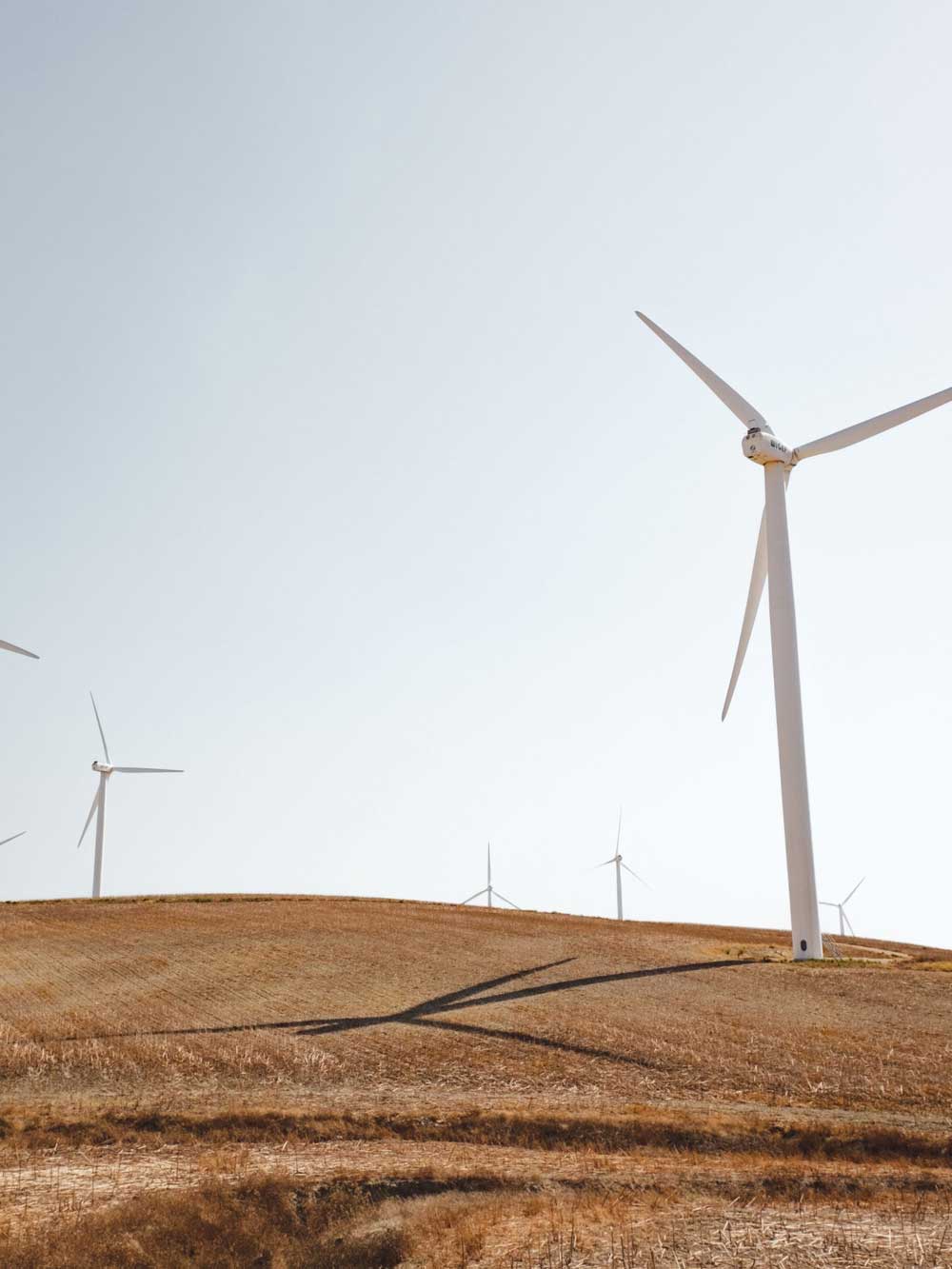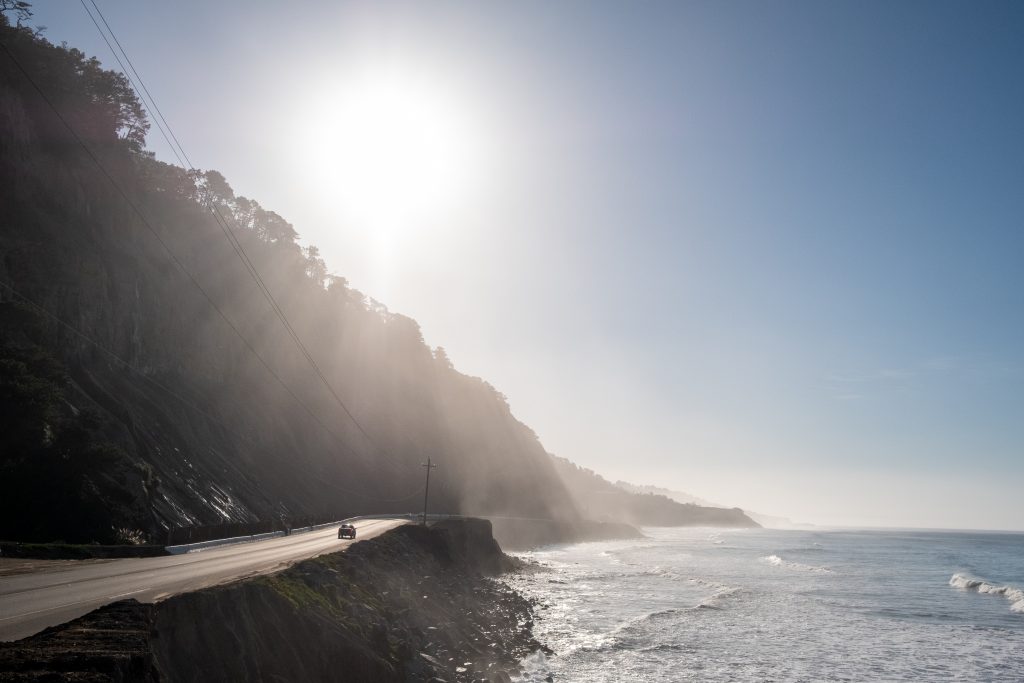 Undoubtedly we have no questions to ask which are unanswerable. We must trust the perfection of the creation so far, as to believe that whatever curiosity the order of things has awakened in our minds, the order of things can satisfy. Every man's condition is a solution in hieroglyphic to those inquiries he would put.